Summer has finally arrived, and I may be the most confusing person who has a love-hate relationship with the weather. Long sleeves, sweaters, and jackets are a big no no, so I'm saying a temporary goodbye to the most snuggly clothes made for people.
'In summer' like what Olaf said, we always associate it with vacation, going to the beach, or doing summer activities. Light and airy clothes are very in as well as sun glasses to keep us protected from the UV rays.
Today's effortless look consists of a white lace crop top and a light blue denim high waist ripped jeans. Keeping the casual vibe, I paired it with my favorite white sandals.
To be completely honest, I wasn't able to apply any eye makeup the day these photos were taken, so i just grabbed this red sunnies so I don't look sleepy as I woke up too early.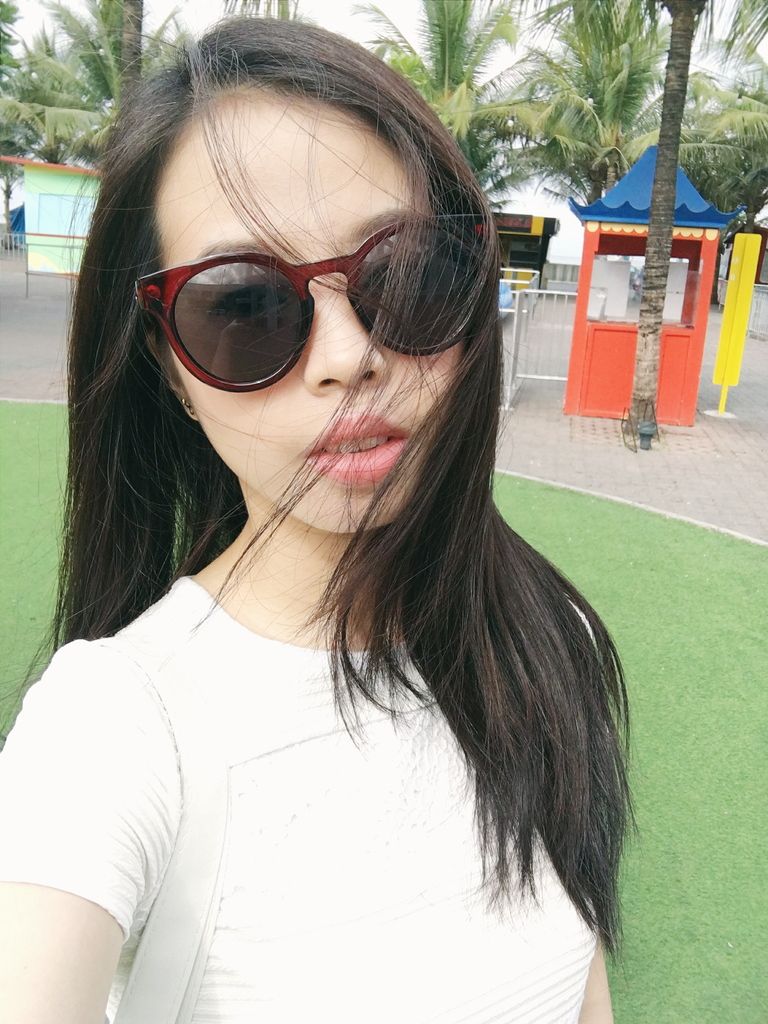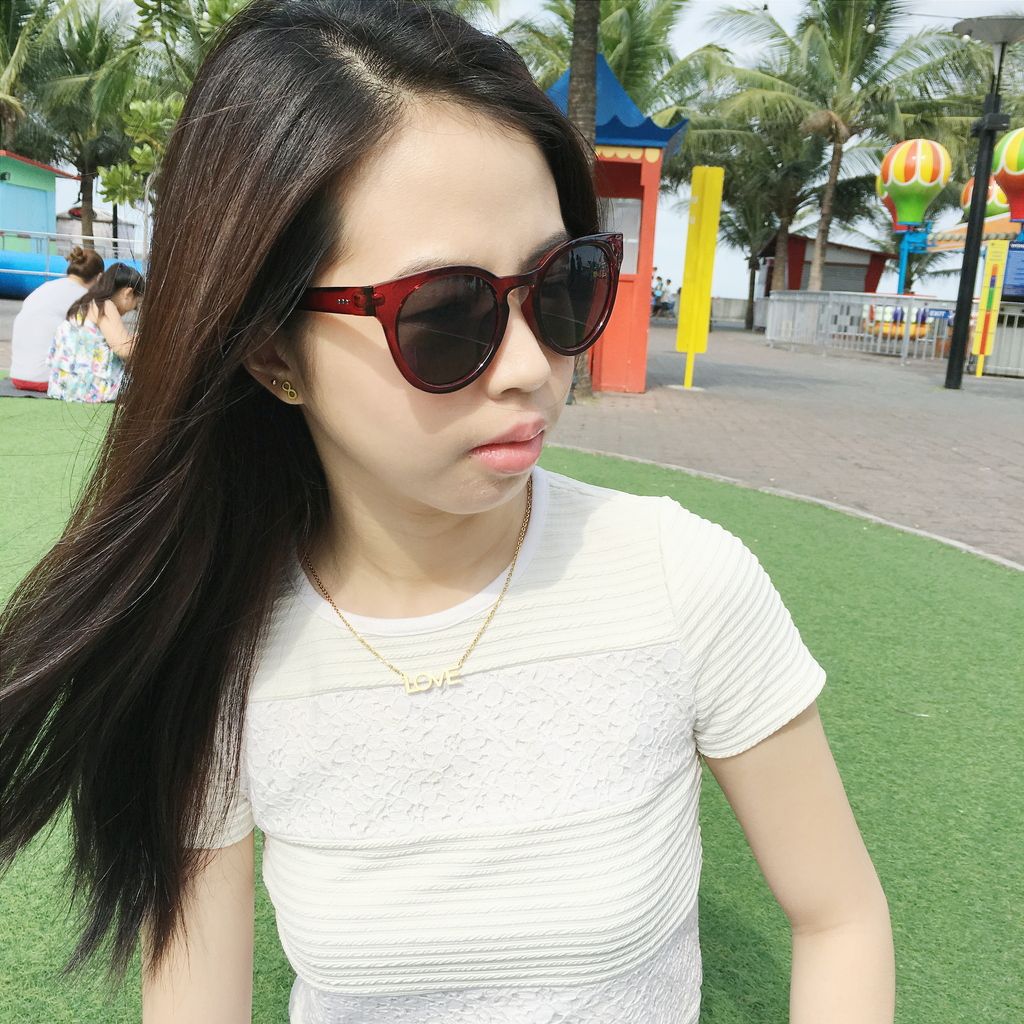 Thanks for reading! Until my next fashion post. Summer days gives me so many style and beauty ideas. How about you? What are your plans this summer?